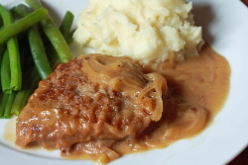 The Foods You Love
Our menu options include the foods you love like chicken fried steak, beans and cornbread, meat and potatoes and so much more.
Fresh and Flavorful
We offer a fresh salad, fruit or soup with lunch and dinner every day.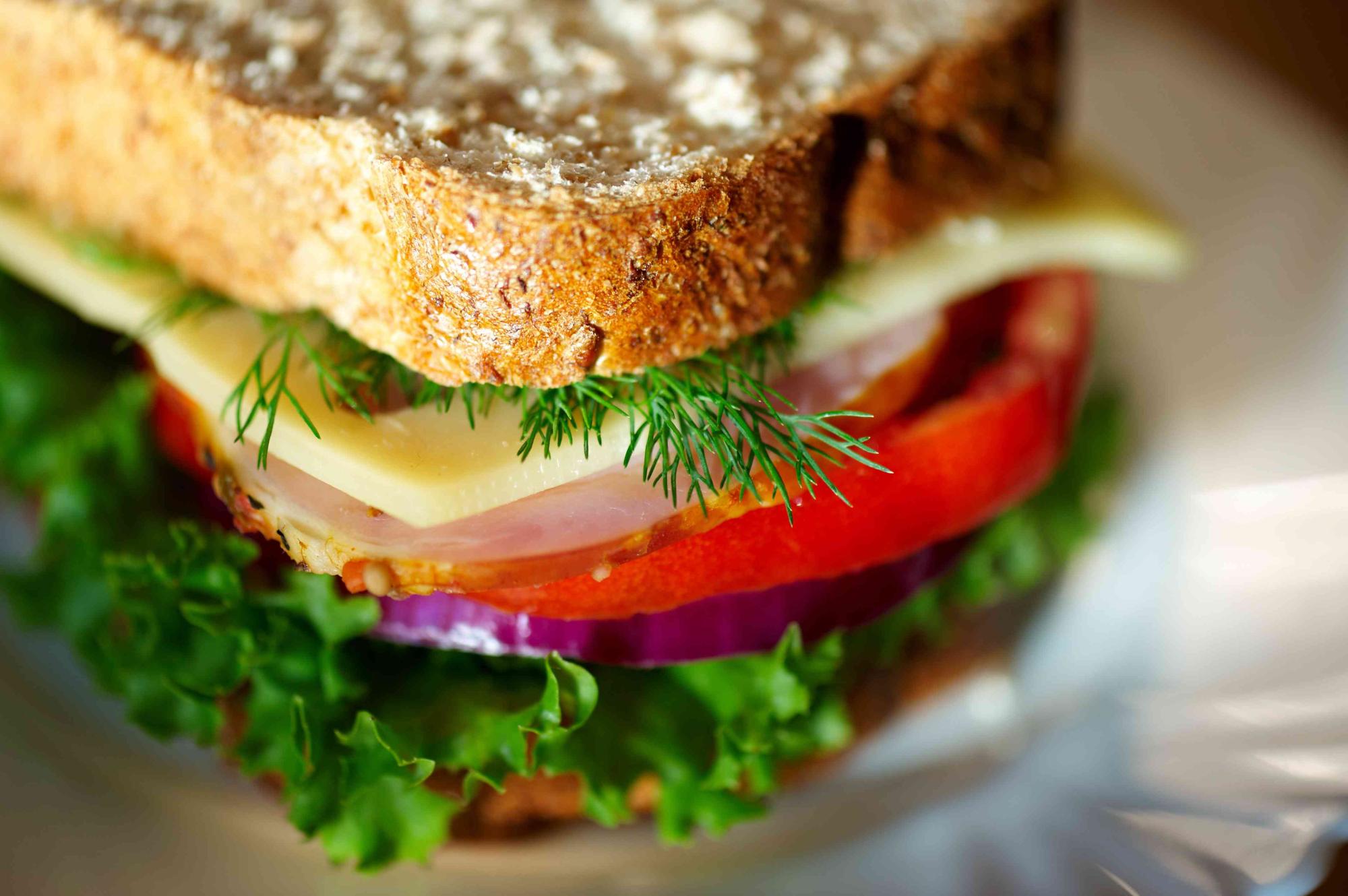 Anytime Menu
Having too much fun to stop for lunch? You may choose from our anytime menu for meals and snacks betwen dining room hours. Our anytime menu includes sandwiches, wraps, fruits, etc. When you need a little snack, the juice bar is always open with special treats like cookies, popcorn, muffins or cinnamon rolls available.