"As a retired registered nurse with 32 years' experience, I feel comfortable about making the decision to come back to Uvalde to live my senior years at the Veranda Senior Living. It is a very comfortable and well equipped apartment. The staff are friendly and good care providers."
–Mrs. E. June B.,
Veranda Assisted Living Resident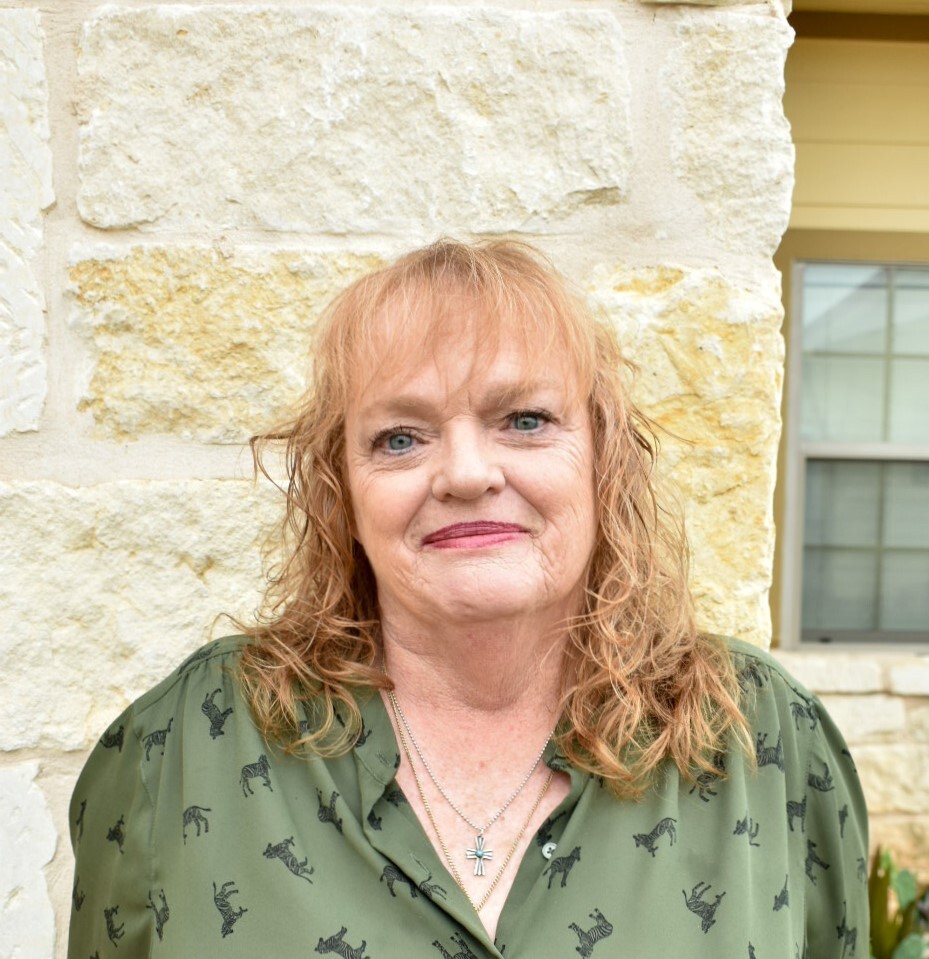 Our Executive Director
My name is Tru Hiatt. I was born in Laredo and raised in South America and San Antonio. I have two daughters and two grandchildren. My professional career has been exciting and varied, from administering tax programs in Panama, working in the Texas Health Department, operating a South Texas Dove Hunting Lease, and now being the Executive Director of Veranda Senior Living. Of all of my professional experiences, this one lets me say I am honored and blessed for the opportunity to serve our residents and the community. I love getting to come to work and experience the kindness and compassion that the residents express.
The staff at Veranda Assisted Living are dedicated to providing quality care with love and compassion for each of our residents. In addition to criminal background checks, HHS checks, reference checks, and drug testing, our staff receives extensive training before beginning work and receive additional training monthly to ensure they are up to date on everything they need to know to care for your loved one.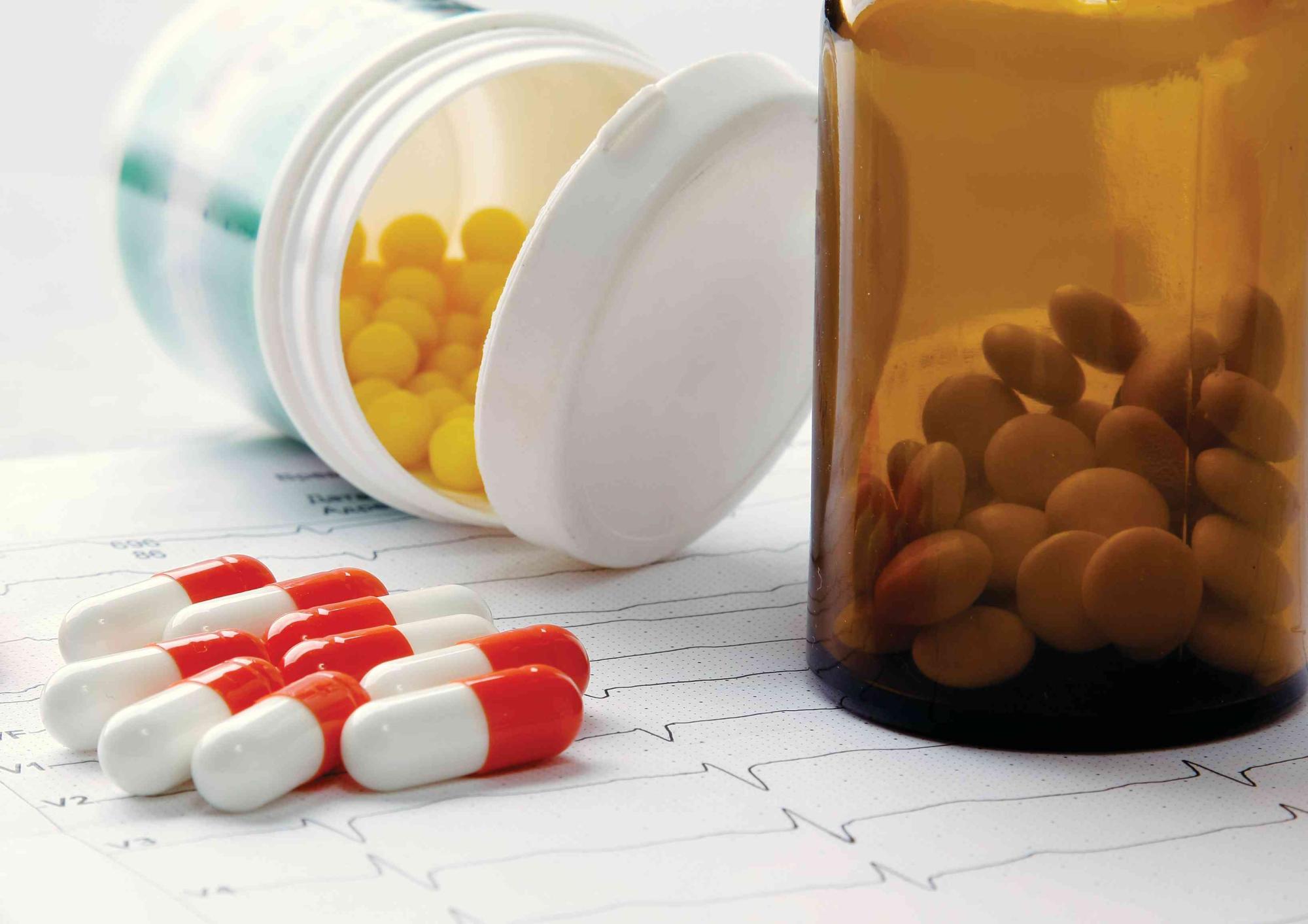 Medication Management
Assistance with ordering, storing and administering of medications.
Personal Care
Specially trained staff are available to help with all activities of daily living, including bathing, grooming, dressing, toileting, etc.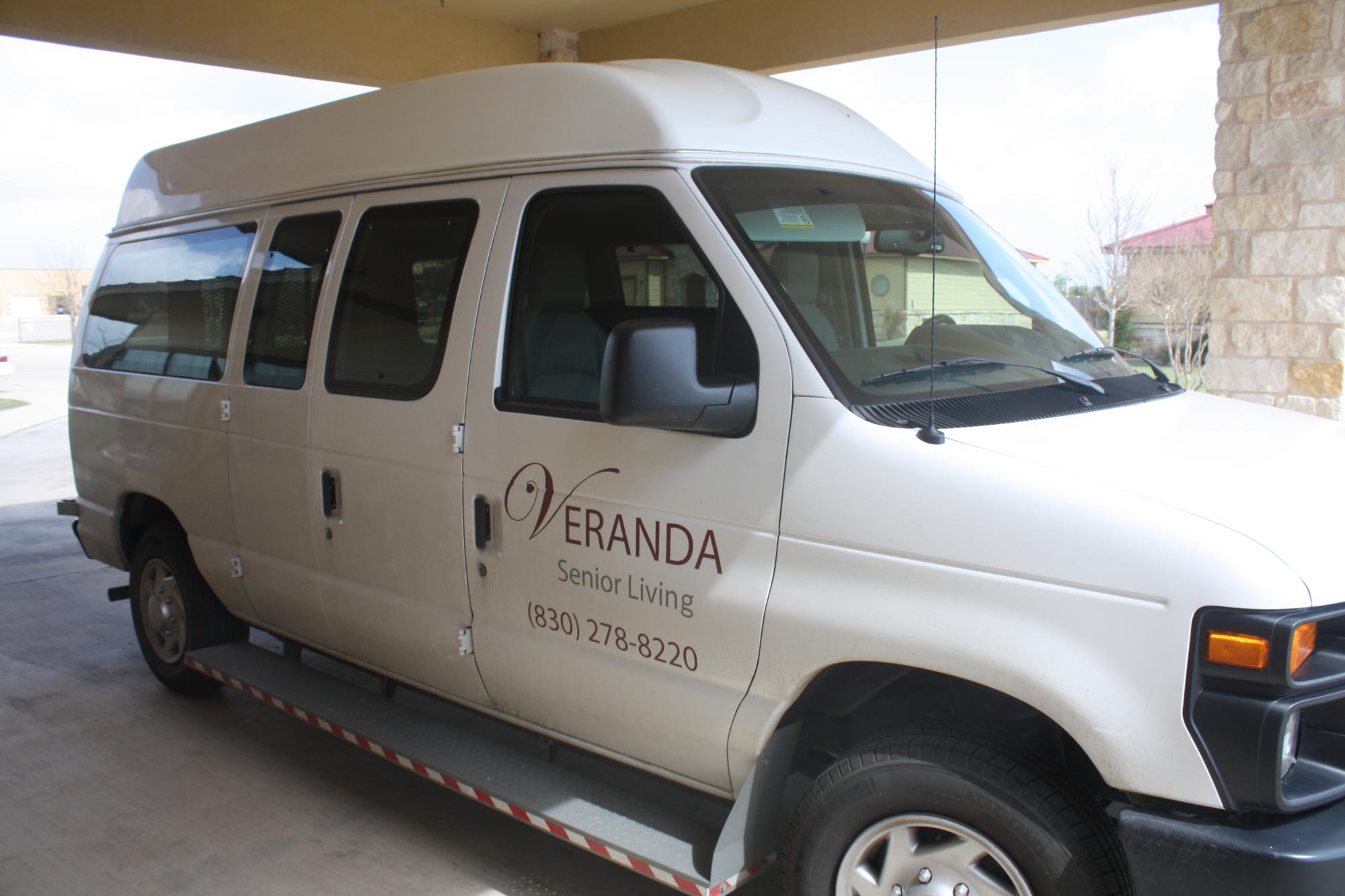 Transportation & Errands
Staff are available to assist with and/or provide transportation to various activities including physician appointments, shopping, social events, and more.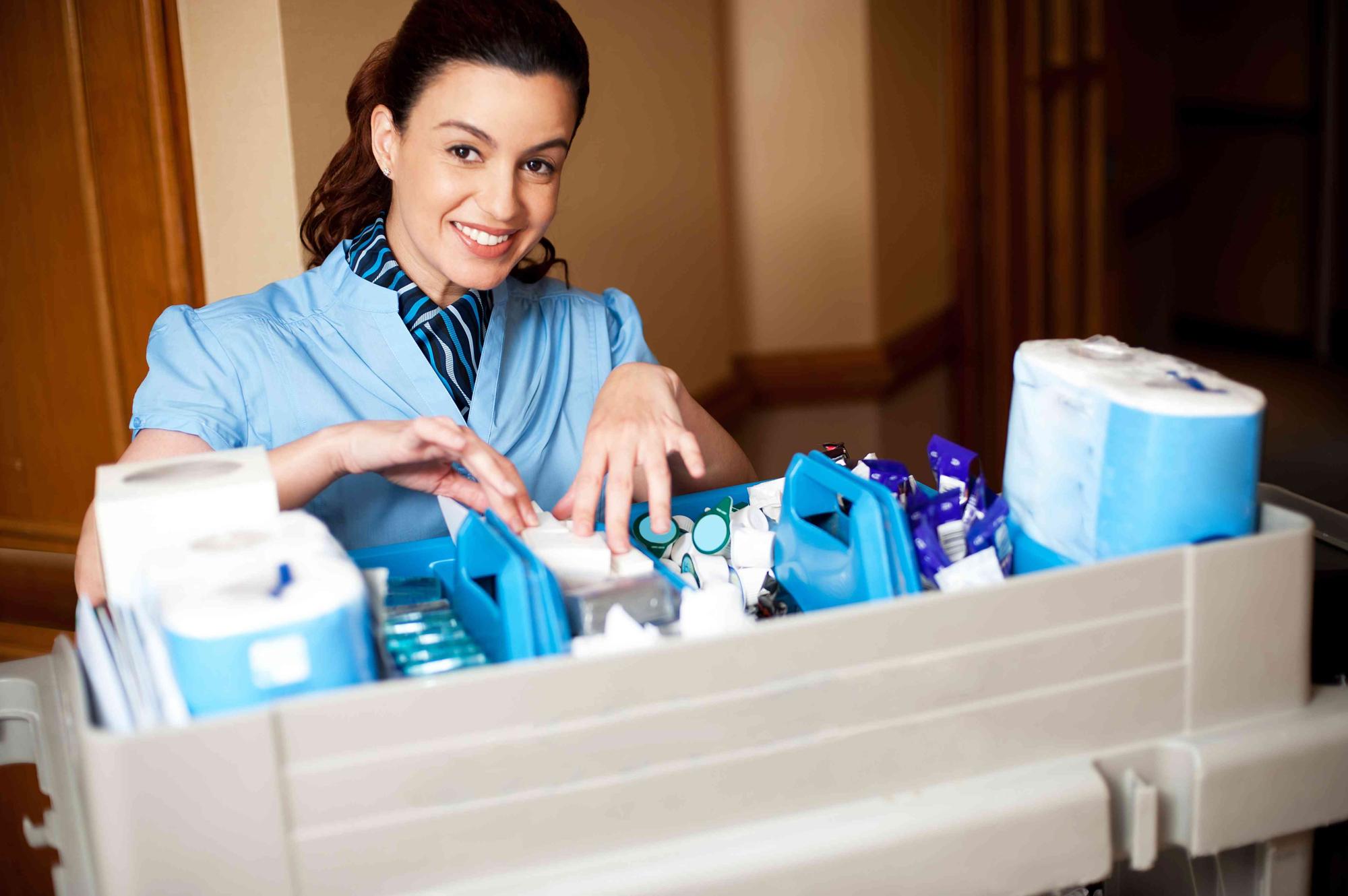 Housekeeping
Housekeeping and laundry service are provided by staff, at no additional cost.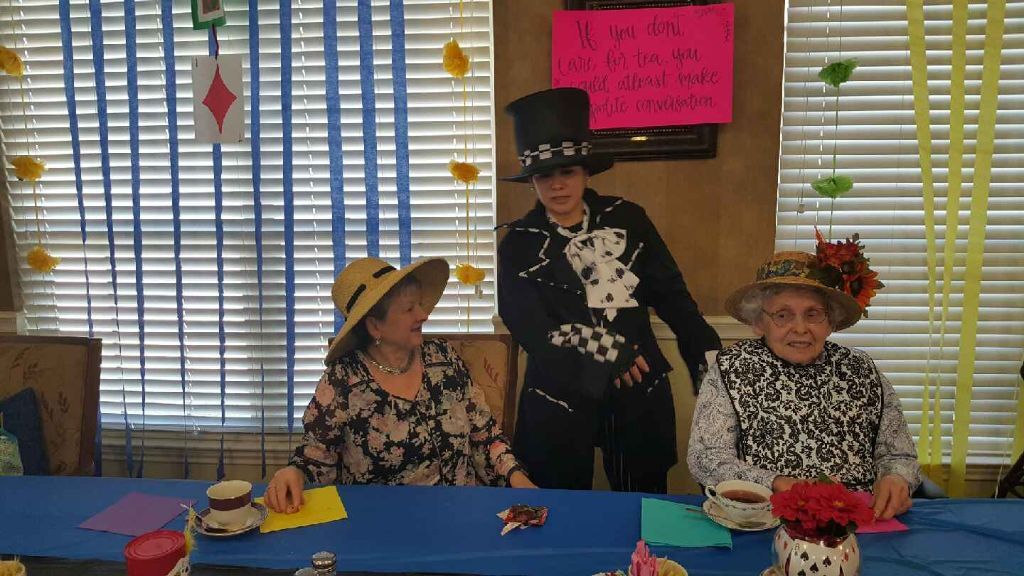 Assisted Living is the perfect choice for those who are still very independent but need some assistance, some times. From reminders and standby assistance to providing personal care and grooming needs, our staff are committed to providing individualized services that cater to the unique wants and needs of each resident.
Our Independent Living is the perfect choice for those who want the comfort and security of knowing help is there if you need it.
Our Duplexes include:
Utilities
Meals for an additional fee
Grounds keeping
Private Garages